Become a client
Welcome to Schouten, a family-run business experienced in the development and production of tasty, vegetable protein-based vegetarian and vegan products. We deliver our products to a variety of partners worldwide within the retail, food service, and food industries.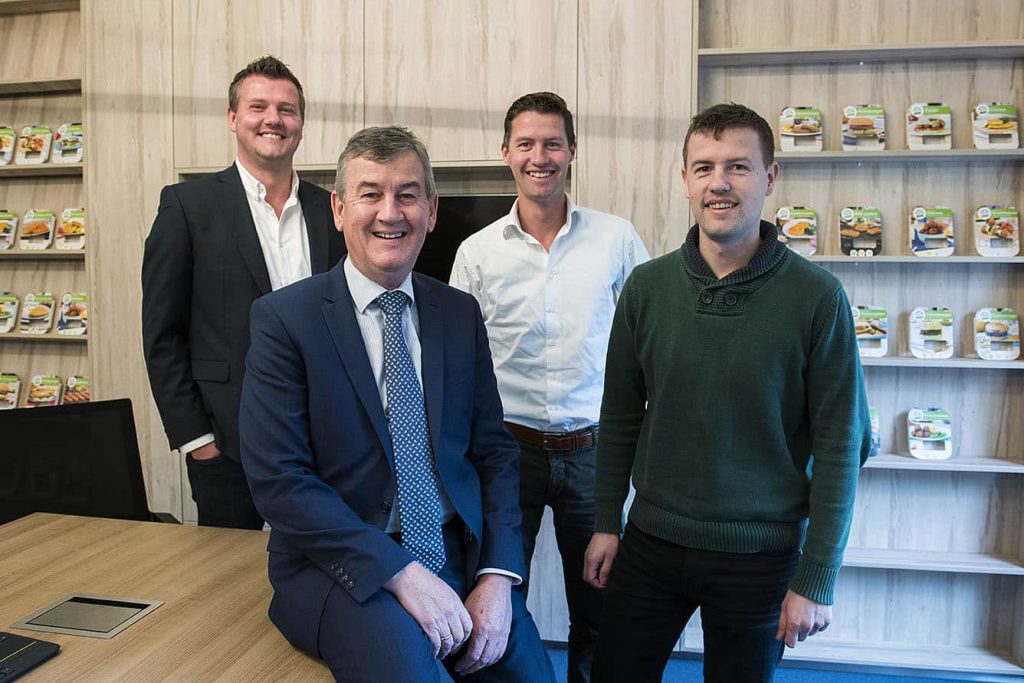 Why become a client?
We work with you to find the right products for your company. We guarantee consistently high quality and offer support in the sale of products, if desired. Our years of experience and unparalleled expertise in vegetable proteins will ensure the results you are looking for. The market for vegetarian products has grown considerably in recent years, and has enormous potential.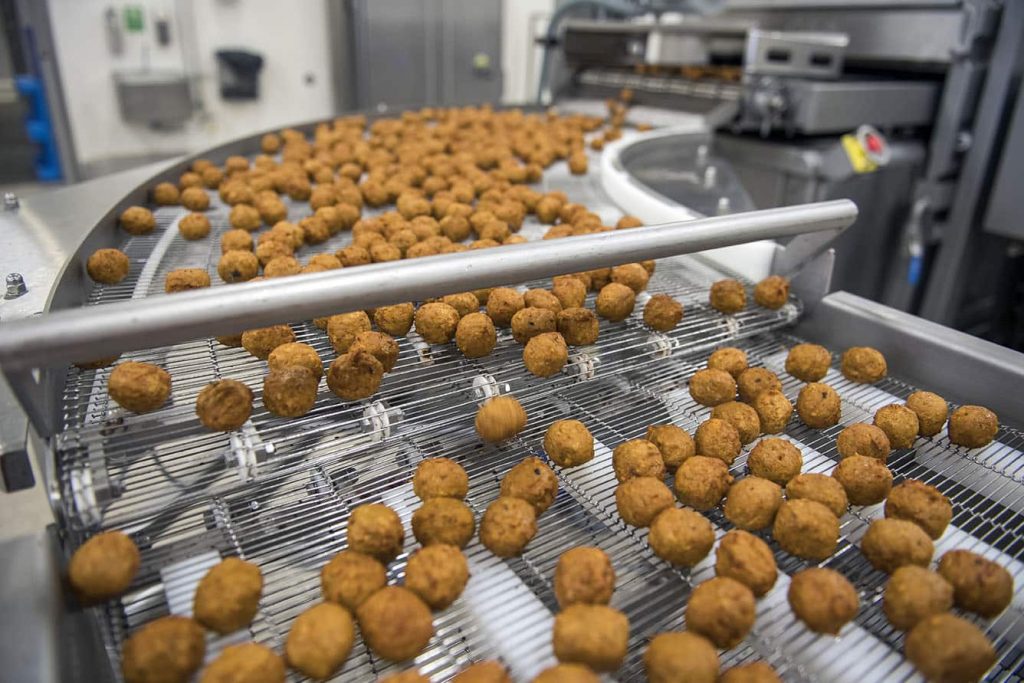 Meet with us to explore your options
You're welcome to meet with us anytime to talk about your ideas and needs, either at our office in Giessen (Netherlands) or through Skype. Alternatively, we're happy to speak on the phone. We'll help you explore your options in a no-strings-attached consultation.
We have products in a variety of price ranges, assorted packaging options, and we keep your needs in mind when you request samples.
Fill in our contact form and we promise to be in touch within two business days.
Prefer to speak to someone directly? Give us a ring and one of our team will be happy to assist you.